One of my poems was featured by AROHO for their Radical Brief Poetry (#radbrief) online:
Mother's Balloons
your balloons floated away today:
you lost hold of them somewhere on Second,
followed them with your eyes as they traveled down Center,
abandoned them to the sun at 30,000 feet.
and now, as I sit in my study
thinking of sanity and other irrelevancies,
I see your rainbowed bunch of balloons
float past my window
on their way to nowhere,
never to be held again.
©Donia Lilly
A Room of Her Own is Foundation for helping women writers and artists have the "space" to create.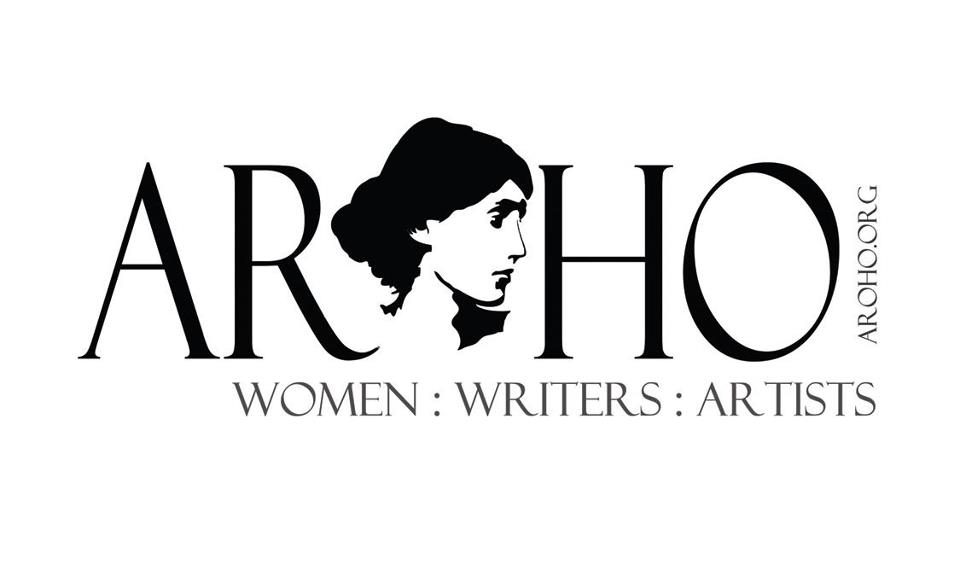 From their website:
"AROHO is dedicated to furthering the vision of Virginia Woolf and bridging the gap between a woman's economic reality and her artistic creation. We bridge this gap by offering generous financial support to women of diverse artistic expression—the written arts (fiction, creative nonfiction, poetry, and playwriting), as well as the visual arts (painting, sculpture, and photography). We further Woolf's vision by providing moral support and professional guidance to independent creative women who are committed to their art."
You can also view A Room of Her Own's Facebook post of Donia's poem to "like" it.